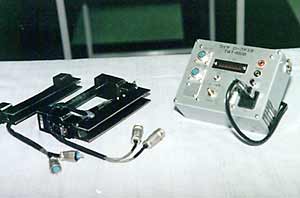 Every Hitachi office maintains an extensive inventory of spare parts and has access to all original parts, so we are able to provide fast delivery of quality replacement parts for all Hitachi elevators and escalators.
Our Hitachi Web site ensures that all your maintenance questions are answered and you are processed in the most timely and efficient manner possible. Our maintenance service is available to clients seven days a week around the clock.
We respond to any need with the expertise that can only come from highly trained personnel.